Prague collective KSK is throwing (Saturday, 29.2.) a party in Ankali for the first time. KSK is crossing borders between performers and visitors, local artists and foreign guests, young talents and experienced professionals, DJs and VJs. Be ready for a unique experience. Swine recommended! 😈
Pure inferno encounters. Embrace the darkness, follow the light!
ARTISTS:
ENDGAME (UK)
London DJ, producer and co-founder of legendary Bala Club, a collective known for producing raw and cutting-edge deconstructive club sound while exploring the extremes of light and dark, demons and angels in both their music and their style. ENDGAME's recent mixtape ℭ is inspired by the iconic British body horror movie Hellraiser, late 90s nu-metal, and early 00s grime.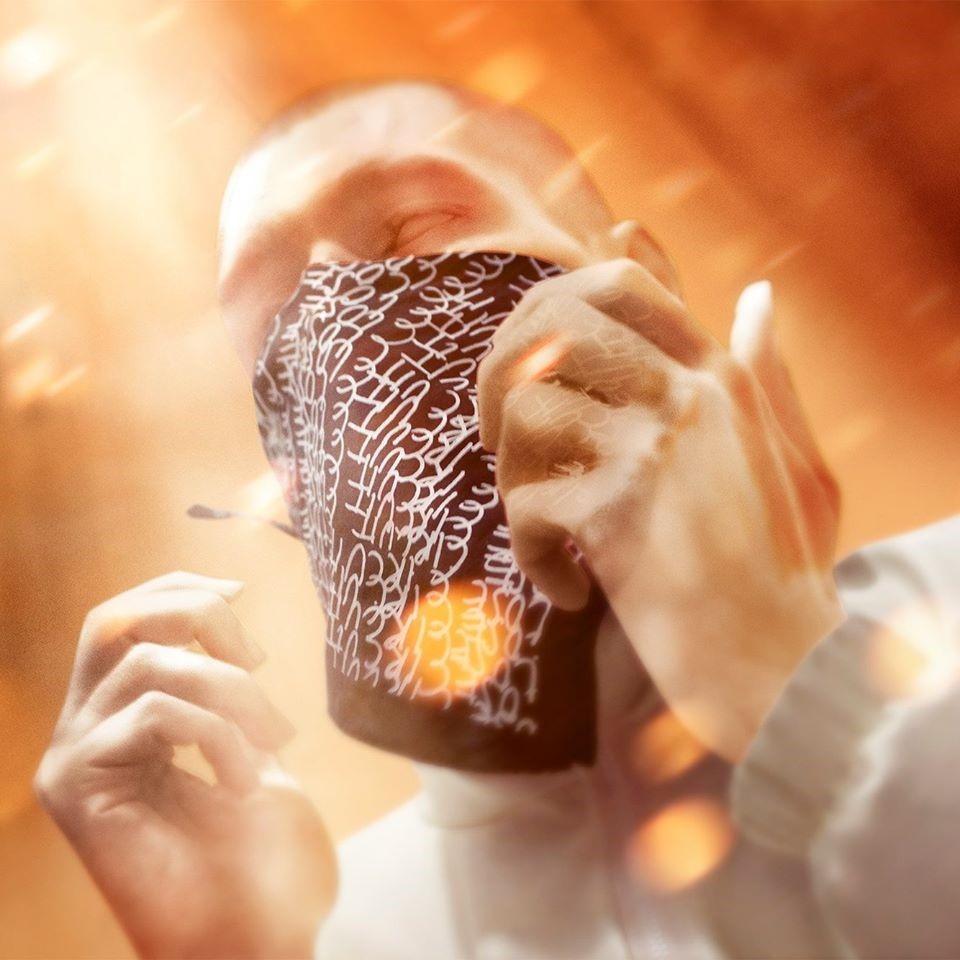 …also performing as DJ BINGÓ. Ninja is a hell of a talented producer and EDM banger curator, which stands behind collabs with bílej kluk, Indigo or bloodflow. In 2018 he released his debut EP. His track "Oxygene" appeared on Post Carbon compilation by SOfT.
Levi comes from Brno for his very first KSK. You may remember his recent powerful gig at last years' PAF festival in Olomouc, where he joined Total Freedom, Evil Medvěd and Sense Fracture. He has been a resident in this prophetic club Herna.
NNM is a Prague based VJ, DJ, artist, and feminist. Adina So also co-founded the LOLLAB platform and is a wonderful host of Radio Wave ECHO AS show, which focuses on experimental and hybrid forms of contemporary club music. "There's no difference between the club and the demonstration" is a fave claim of her.
A member of BLAZING BULLETS DJ crew and Prague-based co-founder of KSK club night, stepped into the producer game just a couple of years ago with loud roaring. Her experimental approach, based on honestly admitted chaotism and deconstruction is a promising message for the local scene and inspirational example for every bedroom producer who misbelieves in a necessity of technical skillfulness as a precondition of sound creativity.
KSK member, Prague-based DJ and VJ. With his multiple talents, he interconnects music with significant visual art. Igor is not afraid to experiment and combine contemporary graphic design features and skilled technique with unpredictable motifs and distinctive fun. His artworks have therefore naturally become a key part of the current visual identity of KSK.
–
Text: Sasha / Zdroj: TS od KSK / Poster + visual: Igor Lorok for KSK