Experimental electronic music label FAILED UNITS, contacted Swine Daily with a new release from mysterious producer Ziyiz. It is a debut new project of Leeds's multidisciplinary artist Lawrence Nash. He uses an innovative and interesting mixture of generative processes to create striking visuals and unearthly music. In collaboration with AI/Machine learning, he is building a world and a visual context for Ziyiz's music to live inside.
ZIYIZ for Swine Daily ► "I have been asked by Ziyiz to be their representative. In the past several days I have been in receipt of a number of messages. Ziyiz believes it to be of the utmost importance to communicate in whatever way possible this selection of music videos. There seems to be some sort of relationship in terms of emergent technological forms and the use of machine learning/AI. Whether this is a message of warning or a prediction of what is to come, is at this point unclear. Clips have been categorized and organized, labeled, and attached. Please enjoy?"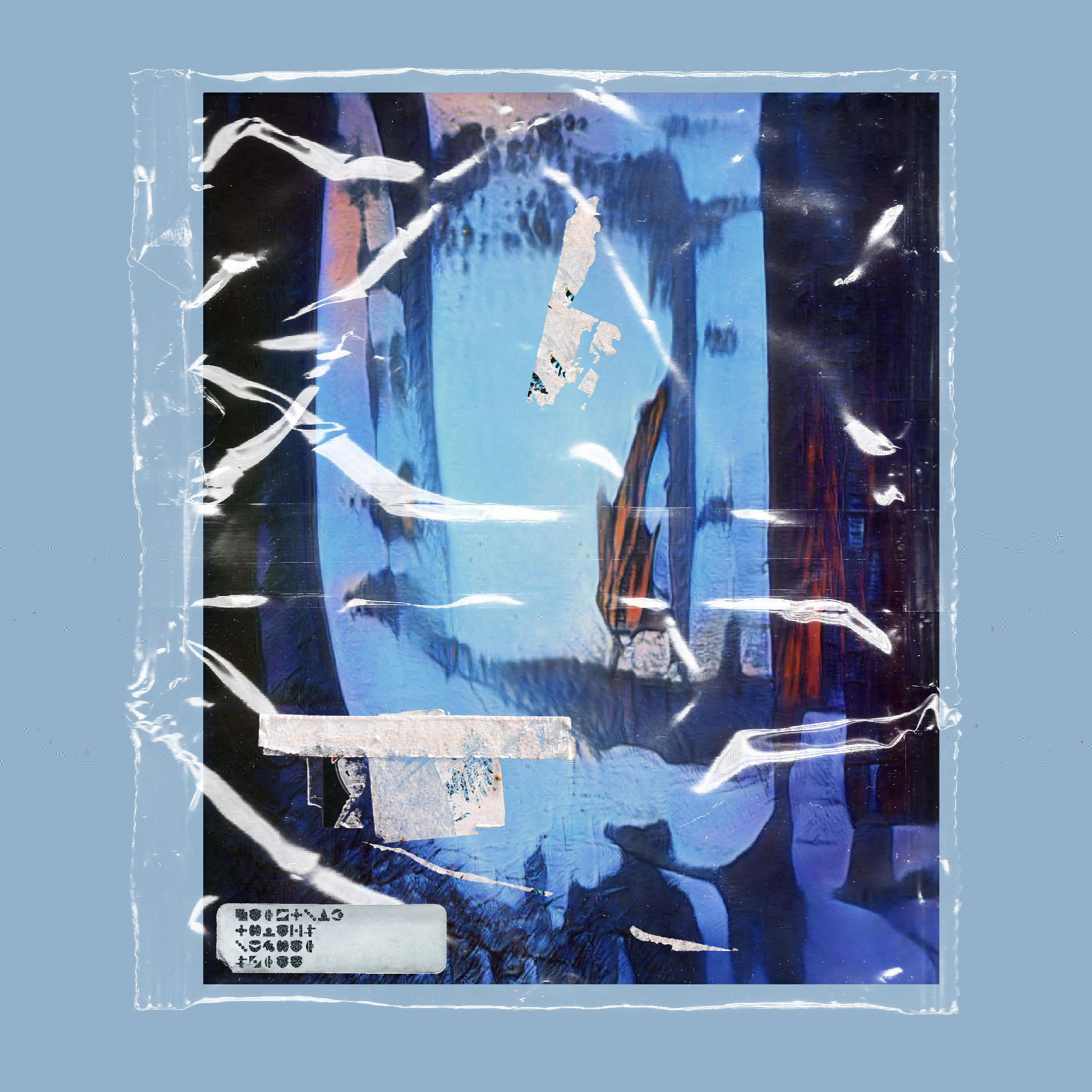 Arca (Face Morph) Archived 25/07/20 – AI Datamosh – Visual Play – Beauty – Alert Level 0
Holly Herndon & Jlin (feat. Spawn) Archived 04/12/18 – Use of bespoke machine learning – Creation of entity Spawn – Possible future threat – Alert level 3
Ash Koosha – Archived 24/06/20 – Creator of Yona – Parent of Auxuman – Virtual musicians – Wave Architect – Alert Level 2
Daniel M Karlsson – Archived 27/08/20 – Generative Works – Transhuman Futurist – Drone Boy – Future creator of timbral nano waves – Alert Level Amber – Please Advise
Lejaren Hiller – Archived ??/??/70 – Stochastic Teacher – Direct progenitor – Alert Level 8 – Indeterminancy – Old guy – Seek Shelter
Daniel Ruane – Archived 16/07/19 – Data Mosh – Failed Unit – Pertinent Character – Future Robot King of The Wastes – Alert Level 90000 – <3
Ziyiz – Archived 26/08/20 – Direct Message – Coded Meaning – Self-Promo (w0w th1s bl3w up) – Generative Indeterminancy – Scream – Alert Level 5
Please take care in all advice received from Archivist and Ziyiz.