Under this new album called a Dominican Dembow, Bogotá-based artist CRRDR is exploring the original fusion of tribal, tek and hard dance genres with more local dembow. The goal is to generate 11 tracks completely focused on the dance floor.
During the last year, CRRDR has stood out for deconstructing the Latin genre towards new sonic latitudes aimed at danceable and club sounds. We are watching CRRDR practically from his beginnings, and with every release, every new song he is better and more creative. His tracks are raw and fully prepared to blast off on alternative dance floors around the globe. This LP is no exception, maybe one of the producer's best creations yet.
Corredor is a multidisciplinary artist whose musical proposal is aimed at exploring club music under experimental atmospheres within the fusion of Latin genres. During the last few years has had the opportunity to collaborate with local and international labels where he has been able to share particularities of electronic music from ambient to tek, always highlighting the fusion of Latin sounds.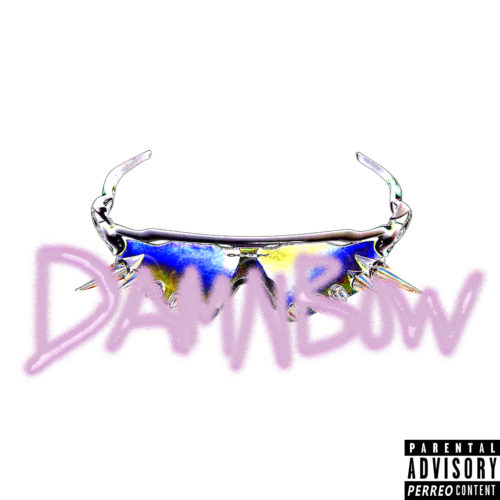 His project has stood out for emerging from Bandcamp, having the support of renowned artists such as Jass, Tayhana, Aggromance, Toccororo, DJ Baba, EL PLVYBXY, among other local and international artists.
❖ Preorder/Buy via Bandcamp. Release: October 14 2022
Full LP tracklist: Damnbow
Gogo Dans
Tucutazo
Taba Esperando A K Iamara
Tikiti
Tamo Enjoa'
Q-Lo Bendecio
Mardito Prro
La Chapa
Chipi Voy
Caliente
Ay Patilla
✦ You can follow CRRDR on SoundCloud and Instagram ✦
❖