Argentinian label Nodo, or @nodolabel, is releasing another interesting release from the contemporary Latin American alternative club scene. 42 AM is the name of the new EP by Jaijiu – one of our favorite and the most unique-sounding producers. When you find Jaijiu on SoundCloud, his crazy ultra-fast club tracks can sound a little too much for the first listen. But 42 AM shows how well the artist can build a cohesive musical world, so specific for his style. The post-apocalyptic industrial club cumbia "Tape Plex" is his bootleg of the original track by Juait.
Born in Buenos Aires and currently based in Montreal (CA), Jaijiu is an audiovisual artist influenced by the Argentine club sound, as well as its folklore and cumbia. His productions approach the rhythm in an edgy way, mixing his roots with current influences. This release is intended for an imaginary and confined dance floor. It is danceable, while groundbreaking and uncomfortable, as the audio is pushed to the limit in search of drowning out all thoughts in volume and excess. In Jaijiu's words, "the louder it gets, the less I hear what's in my head."
42 AM captures the distorted sound of our previous releases, but also brings kuduro, Latin music and noise to the table. It will be available on September 9th as digital download via Nodo Label.
All tracks produced and composed by Jaijiu
Except track 02, Original by Juait
Mastered by Sky Parnes
Artwork by Andreneverdie / Ramanat Kuran [check out their visual art!]
NODO007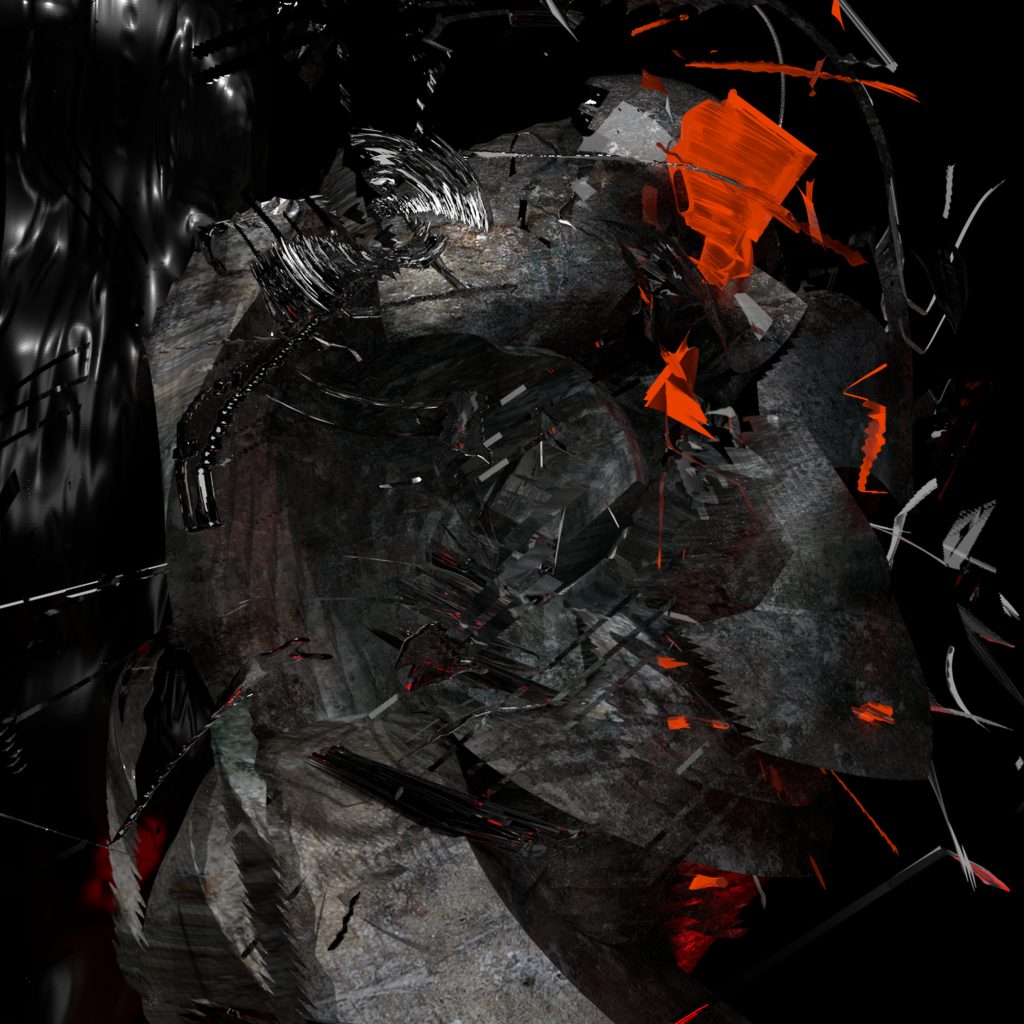 Tracklist:
01) Que Llueva
02) Juait – Tape Plex (Jaijiu Bootleg)
03) Demons Taking Over
04) 42 AM
05) Innecesario
▇  You can follow Jaijiu on SoundCloud / More from Nodolabel on Bandcamp or Instagram ▇
▪ ▪ ▪
Text: Krištof + Nodolabel